Here's something of interest to skeptics.
A few months ago,
The Sun
published
this uncritical article
. Seems that a security guard was playing with Google Earth and claims to have spotted The Loch Ness Monster.
I was so excited about it that I decided to find The Loch Ness Monster myself on
WikiMapia
.
Well, I found it! Here's my picture.
Click here
to see it on WikiMapia.
Now, here's the image that The Sun published.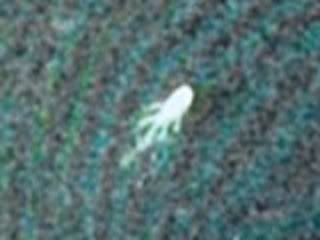 Wow! Want to know a secret? My picture is not in Loch Ness, but in
Lake Taneycomo
near Branson, Missouri.
Is there a lake monster at my old fishing spot? Lake Taneycomo and Loch Ness are two completely different lakes. So, what does the two lakes have in common? Boats. Both pictures are of boats. I'm sure of it.