Today being a day off, we went on a short fun hike. We took a neice and a nephew hiking in a local nature preserve known as
Baker Prairie
. I was able to get a few "alright" pictures of some local flora. Clicking on the picture will take you to a slide show of the 18 or so pictures I took today.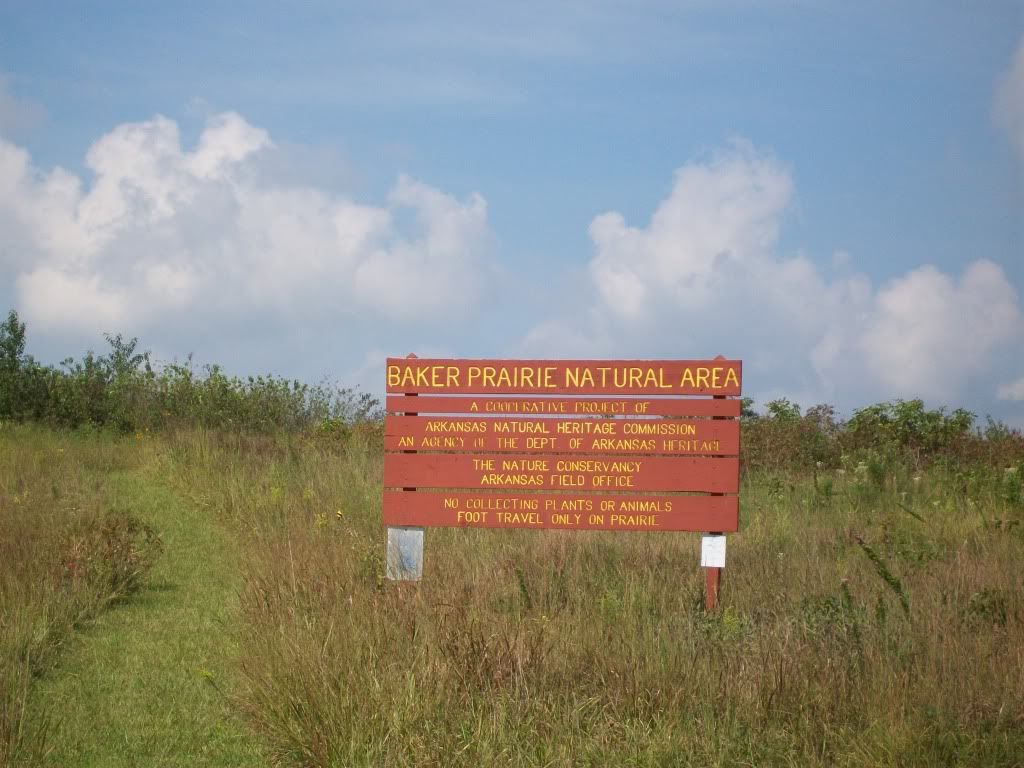 Click here
to go to the slide show.
Click here
to go to the album.
The flora species that I recognize in the pictures include
Sumacs
, Two types of
Aster
,
Prairie Sunflowers
,
Rose Hips
,
Thistles
,
Goldenrods
,
Beggar Lice
, and more. I'm not familiar with the blue flowers that are in several pictures. If anyone knows what they are, let me know in the comments.
I think there's probably a few pictures in there that are suitable for desktop wallpaper.